How to Make Rice Pudding in Rice Cooker(Easy Rice Pudding Recipe)
Rice pudding is a dish produced using rice blended in with water or milk and different fixings like cinnamon, vanilla and raisins. Variations are utilized for either sweets or suppers. At the point when utilized as a pastry, it is usually joined with a sugar like sugar
It is a very easy rice pudding recipe and you can add it to your dinner as a dessert after the main course.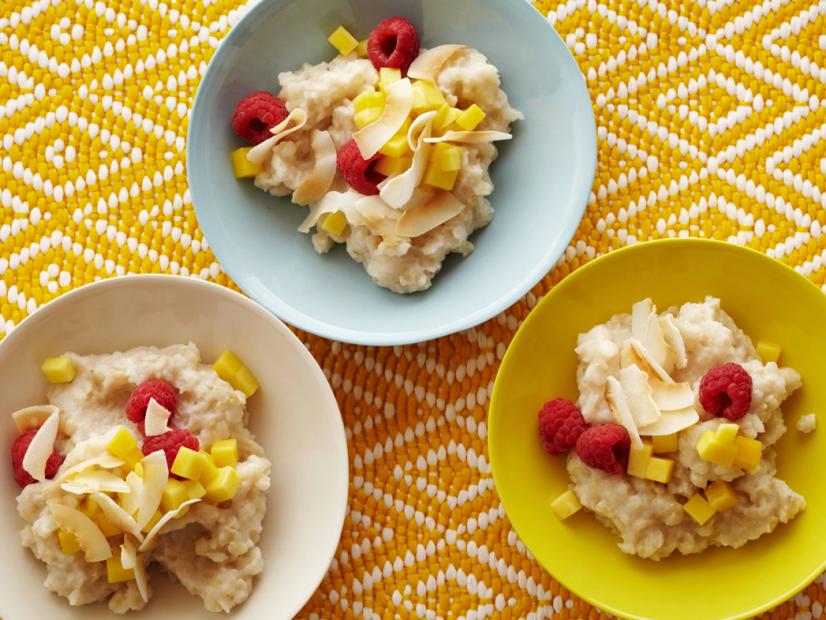 Ingredients
5 ½ cups skimmed milk
2 cups of short-grain white rice
1 cup of white sugar
½ teaspoon ground cinnamon
2 ½ cups of more skimmed milk
Method
Take 5 ½ cups skimmed milk, sugar, rice, and cinnamon then place all of these ingredients in your .
Stir it well so that it gets combined.
Cover it with the lid and cook for one cycle until the rice is tender and creamy.
You may do this cooking part for about 20 minutes.
Now, pour the remaining 2 ½ cups of skimmed milk into the mixture and stir well.
Allow it to cool down and then, serve!